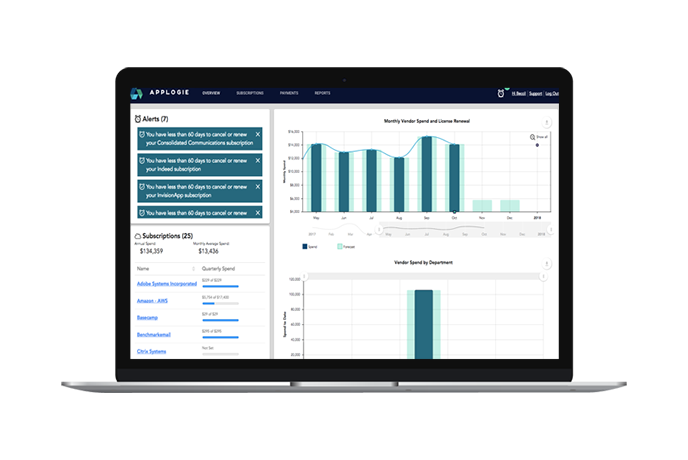 Single Pane of Glass View
See all your cloud subscriptions and real-time usage data in one easy-to-manage dashboard. Users across departments can share comments, insights and documentation, increasing visibility into how your organization uses the cloud.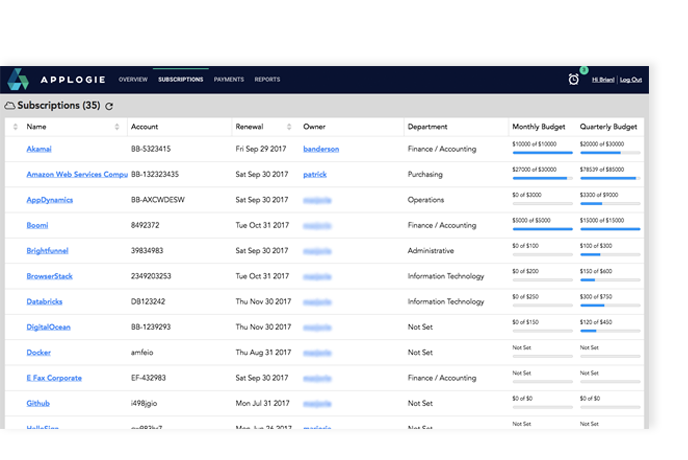 Subscription Organization
Sort your cloud subscriptions by renewal date, account owner or quarterly spend, to manage your business more predictably.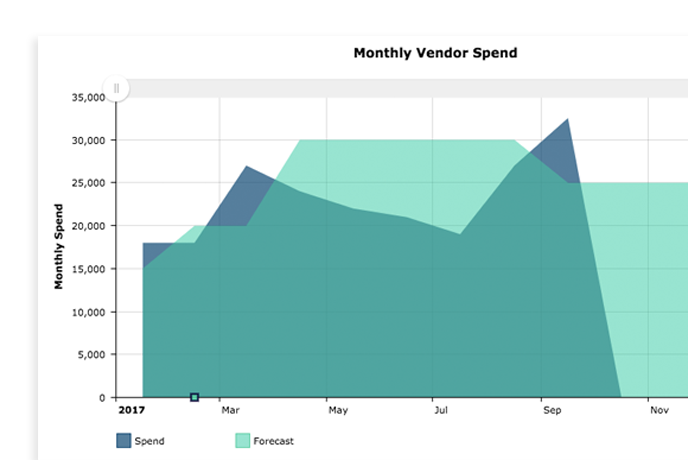 Vendor Activity Overview
Get an in-depth look at an individual subscription so you can better understand its value, pricing plan, monthly usage, term details and more.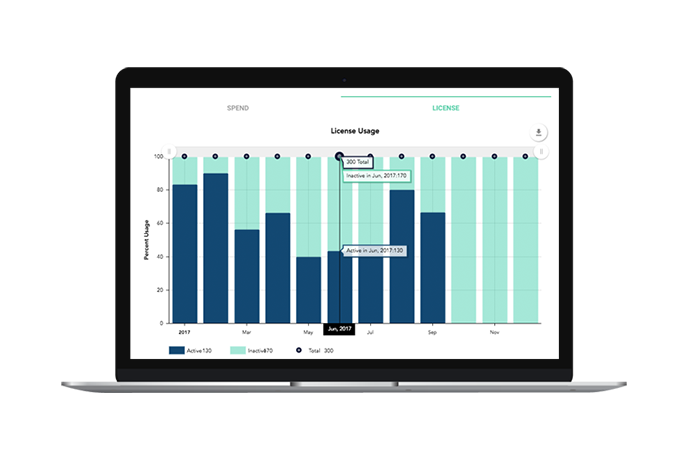 License and Usage Data
Optimize your subscriptions by monitoring real-time usage against contracted limits and constraints. Find out if you're paying for more than you need, being charged for overages, or overlooking subscription capabilities.