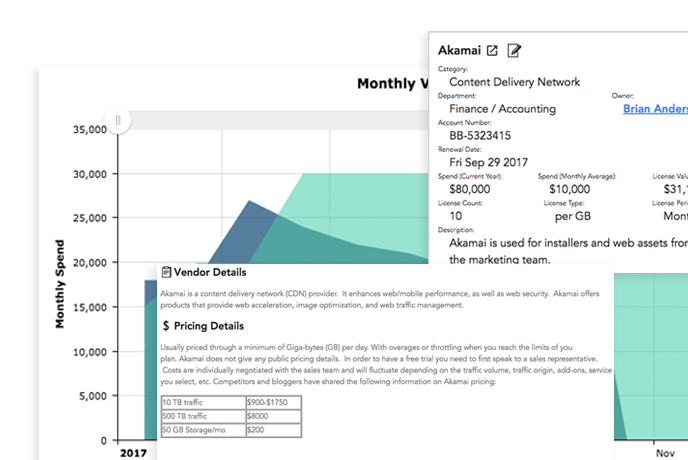 Lead the Discussion
With easy access to information about your organization's IaaS, PaaS and SaaS subscriptions, pricing structures and usage data, you'll have what you need to lead budgeting discussions with confidence.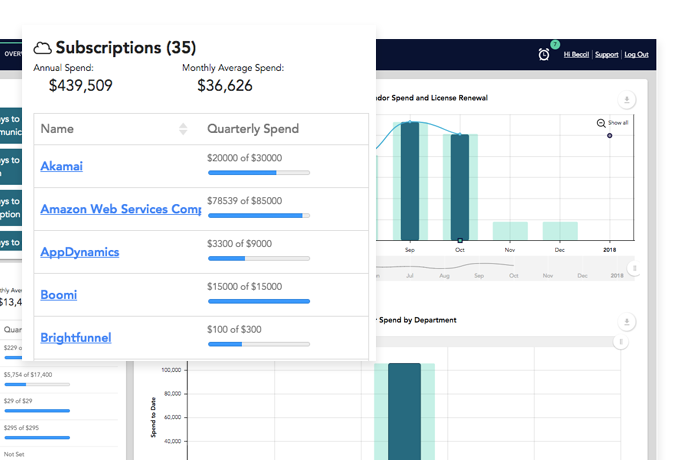 No More Searching Through Your ERP
Imagine your organization's cloud usage in one single pane of glass. Applogie brings disparate data sources together so you can gain actionable insight into your monthly payments, budget, license owners and pending renewals – all at a glance.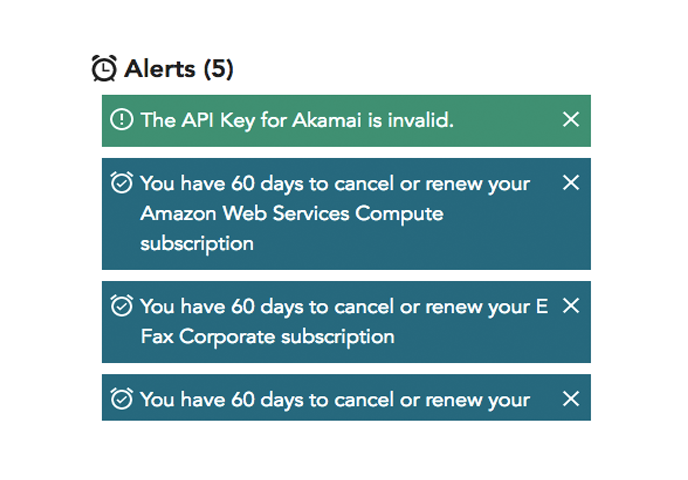 Stop Unwelcome Surprises
Our automated alerts help you identify underutilized subscriptions and overlapping capabilities, manage license capacity, and anticipate renewals and changing pricing structures.