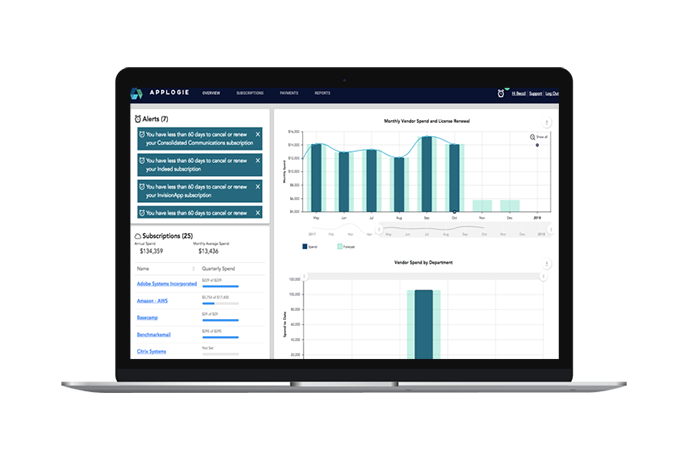 Refocus on Your Customers
When your organization runs predictably, without any excessive monitoring or surprise charges, you can focus on the most important aspect of your business: your customers.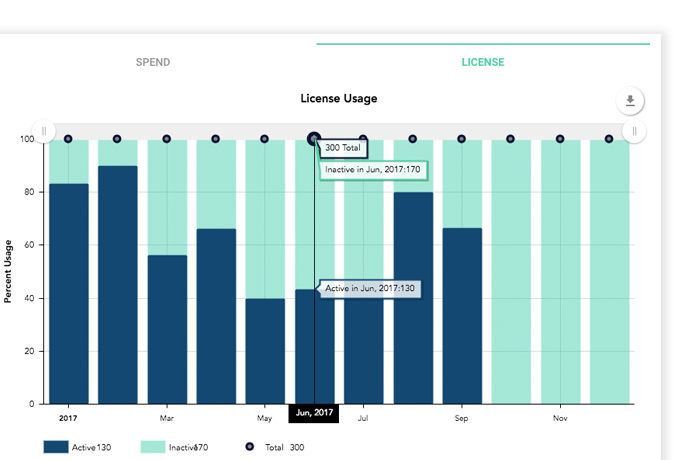 Pay Just for What You Need
Are you spending money on services you don't need? Applogie helps you find out. Spend your hard-earned budget dollars on costs that add value, not on wasted technology.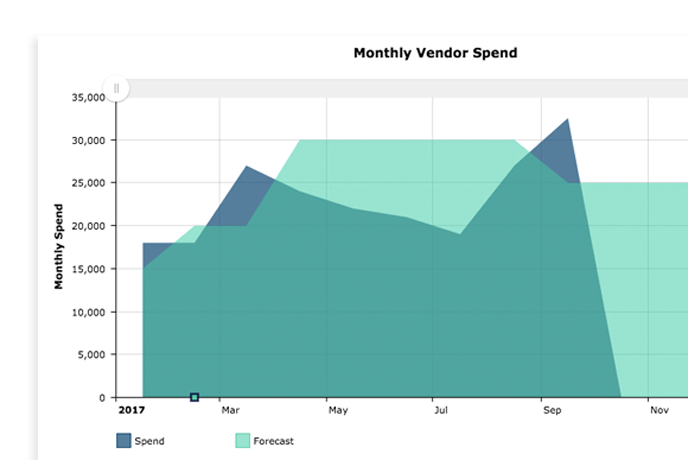 Forecast with Confidence
Eliminate the guesswork in planning for your technology costs. The data Applogie provides can inform your quarterly and annual budget allocations, so your money ends up where it will make a difference.